PK Keränen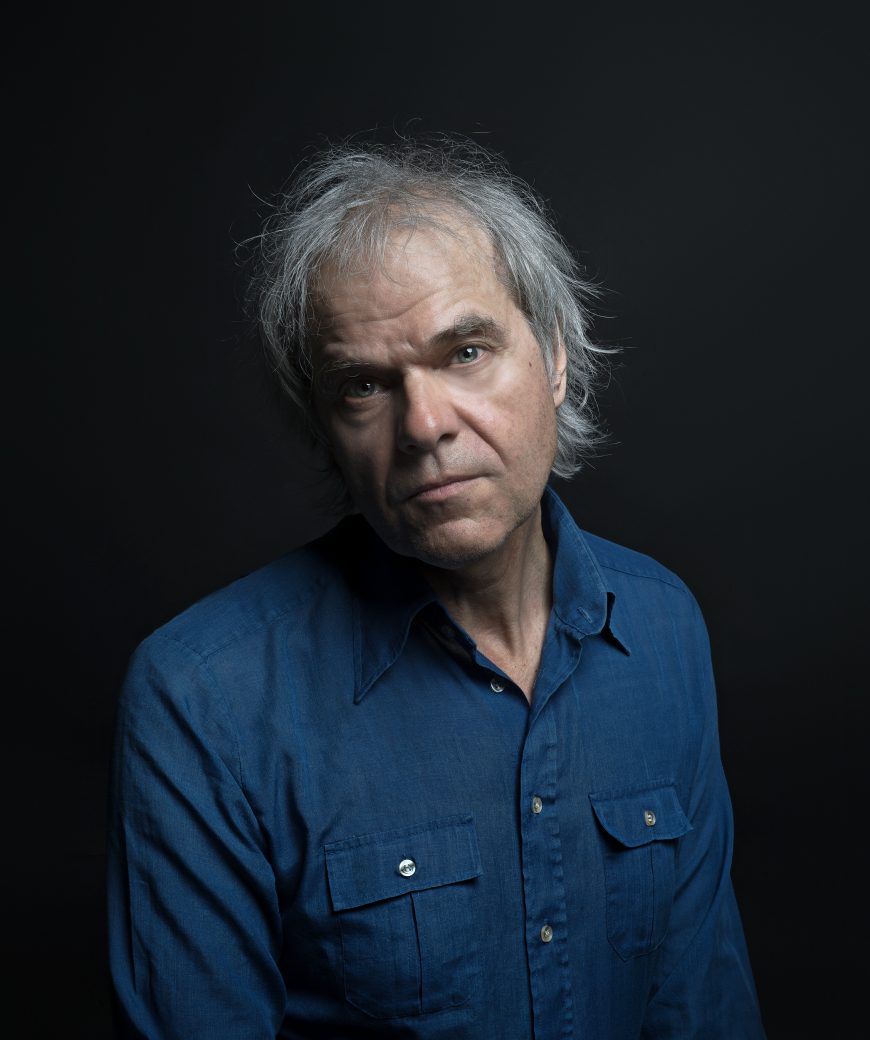 PK keikkailee 22-pistepirkon ollessa tauolla sekä soolona että duona Valtteri Pöyhösen kanssa.
What kind of music???
PK's songs….From gritty stomp blues to rattle beatbox R & R, from piano ballads to dark and deep pop.
PK Keränen
Singer,Guitarist, Songwriter. Main vocalist from 22-Pistepirkko band. 16  albums, numerous tours & shows. Theater musician,  Movie actor???!!!
Valtteri Laurell Pöyhönen is an eclectic jazz musician best known for his two bands, the surf-jazz outfit Dalindèo and the groundbreaking 17-piece Ricky-Tick Big Band.
Ja sama suomeksi: 
Musiiki:
PK Keräsen musiikki polveilee karkeasta stomp-bluesista pianoballadien kautta tummasävyiseen poppiin.
PK Keränen:
Laulaja – lauluntekijä ja kitaristi. Päävokalisti yhtyeessä nimeltä 22-Pistepirkko. Takana Keräsellä on kuusitoista albumia, lukuisia kiertueita ja keikkoja. Lisäksi PK:n on voinut nähdä teatterin lavalla ja elokuvissa.
Valtteri Laurell Pöyhönen:
on monivivahteinen jazmuusikko, joka tunnetaan parhaiten surf-jazz -kokoonpanosta Dalindeó ja uraauurtavasta 17-henkisestä Ricky-Tick Big Bandista.
Keikat
7.8.2020



PK Keränen & Valtteri Laurell duo

Osoite

Kuusisaari
VarjoFestivaali, Oulu
19.8.2020



soolo

Finlayson Live, Tampere
21.8.2020
Shamrock, Vantaa


soolo

5.9.2020



soolo

Juttutupa, Helsinki
2.10.2020



Osoite

Hotel Rantapuisto; Furuborginkatu 3 › Liput
Superwood -festivaali, Helsinki
9.10.2020
Sellosali, Espoo


PK Keränen & Valtteri Laurell

24.10.2020



soolo

Osoite

Mannenkatu 2
Tuba, Oulu
12.11.2020


Club Painis, Painotalo, Äänekoski
Promokuvat
Lisätiedot
Muualla