PK Keränen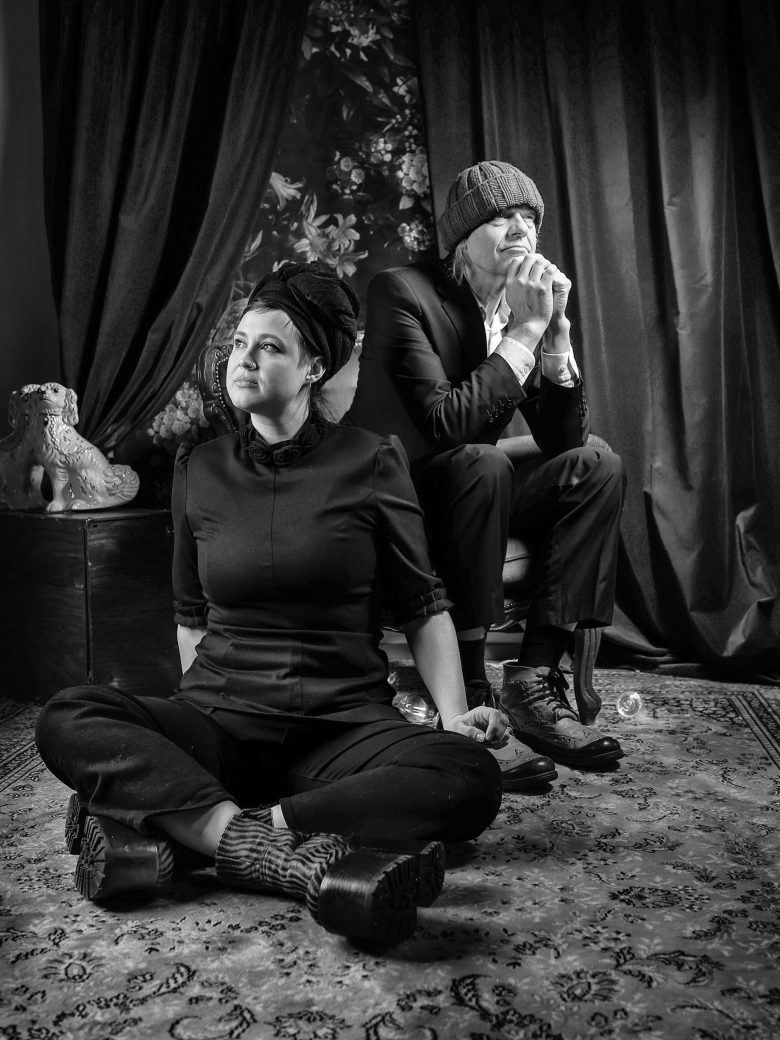 PK (kitara & laulu) tekee pääsääntöisesti keikkoja Leija Lautamajan (haitari & laulu) kanssa ja he ovat juuri julkaisseet singlen "Out Tonight". Duon soitanto on loistava kombinaatio rämärockia, Keräsen tunteellisia pop-sävellyksiä sekä persoonallista instrumentaatiota.
PK tekee myös silloin tällöin keikkoja itsekseen.
PK Keränen (guitar & vocal) do mostly gigs with Leija Lautamaja (accordion & vocal), and the duo just released a new single, "Out Tonight". The pair is an excellent combination of garage, heartbreaking pop-tunes and exciting instrumentation.
Also, solo gigs are possible from time to time.
PK is touring with the accordion player Leija Lautamaja but also sometimes as a solo artist.
Haastattelut / interviews
Keikat
29.10.2022
TTT-klubi, Tampere


PK Keränen & Leija Lautamaja

› Liput
10.11.2022
On The Rocks, Helsinki


Silmien takana-klubi: Sähkön rutinaa, nuotteja ja simppeleitä lauluja

› Liput
Promokuvat
Lisätiedot
Muualla