The Moontwins: PK Keränen & Leija Lautamaja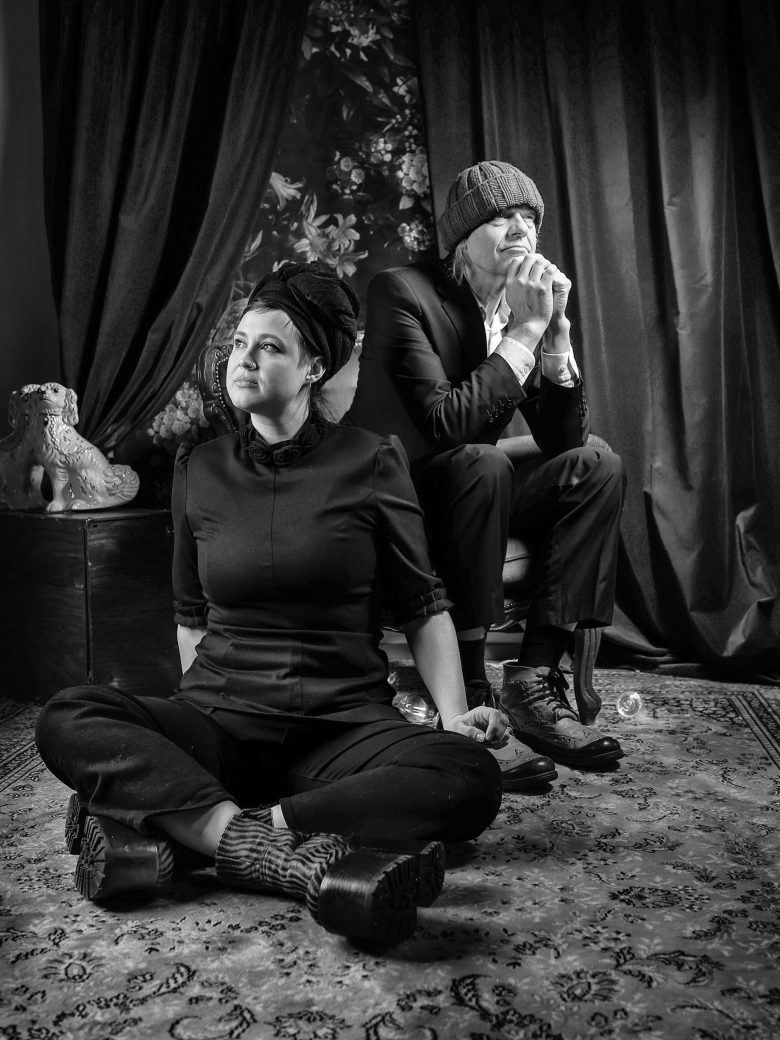 PK Keränen and Leija Lautamaja have joined forces, starting a new musical chapter: The Moontwins. Coming from two fairly different genres, Keränen and Lautamaja meet in the heart of music, driven by an intuitive musical connection. The duo`s sound varies from soft and gentle acoustic chords to powerful fuzzy eruptions and lets the extraordinary voice of PK Keränen shine at its very best. It's no surprise that PK's and Leija's fusion has transported listeners into a world of an earthy and grounded musical essence stirred up by rocking, bluesy winds:
"An awesome duo! Monsters of the groove! Leija's melodeon mixes with PK's original voice, atmospheric ballads, silly pop tracks, and the timeless and universal melancholy of rock'n'roll riffs, recalling memories of the good ol' Saturday night barn dances. One doesn't find this kind of combo often. And how cool they look on stage!"
Music – Sadder than sad: https://s.disco.ac/vkpcettcgtkh
Music – EP https://s.disco.ac/pgjedjhreyzc
Video: https://vimeo.com/706851742/9a819d66ec
Keikat
Ei keikkoja tällä periodilla.
Promokuvat
Lisätiedot
Muualla